SILICONE Cap High Quality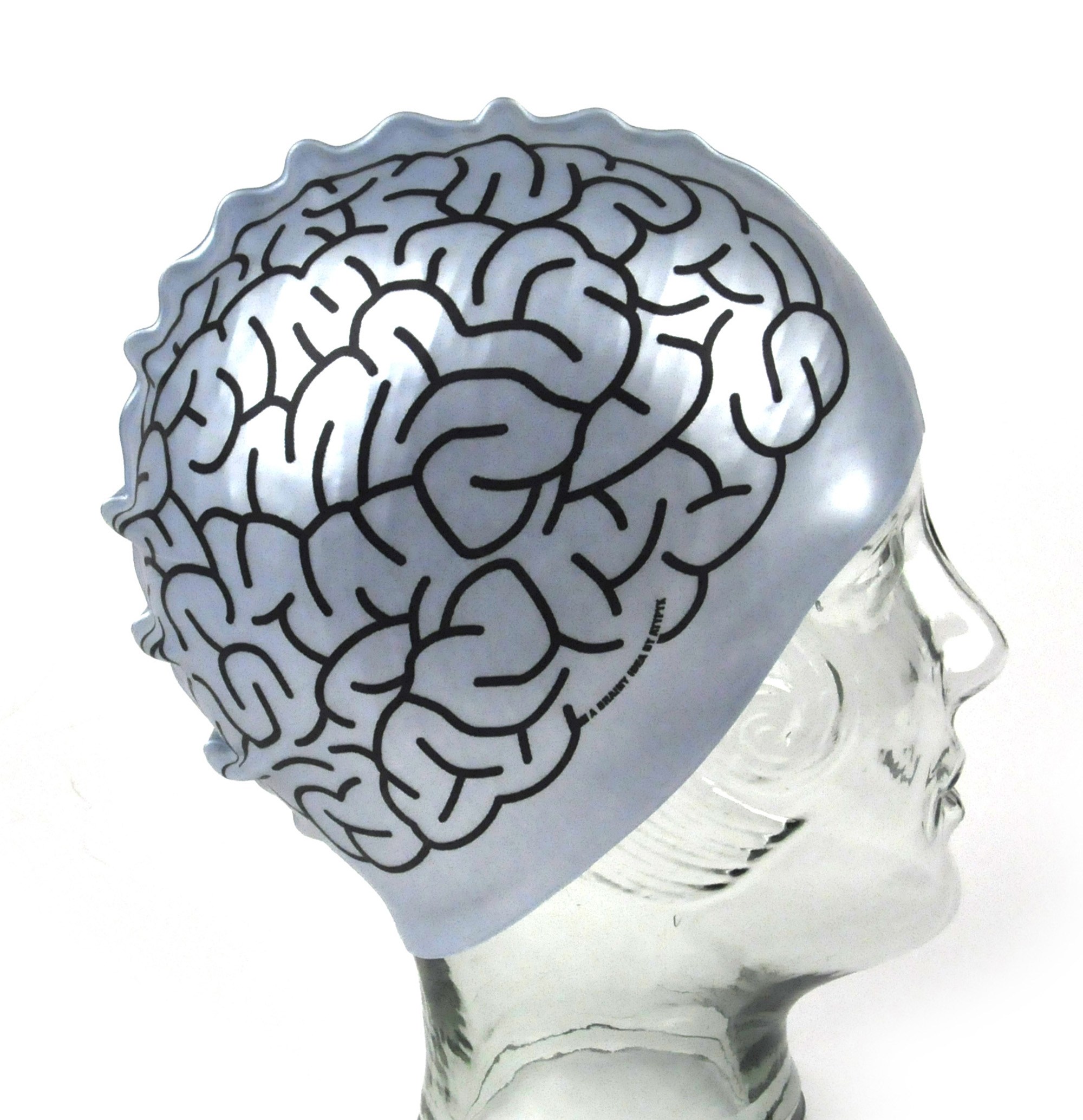 Silicone Swim caps are considered the "highest density" category of swim caps.
They are stretchable, hypoallergenic and have a tendency to be more durable than other swim.
caps It gives you a high-quality sensation and it will withstand regular use during training sessions at the swim club .
Intermediate and advanced swimmer would generally prefer swimming with a silicon swim cap because these are very comfortable and fit well without being too tight.
They do not pull the person's hair like the latex caps, and they are easier to put on.
Unlike Rubber, Silicone does not react to UV rays as well as a long time in chlorinated water.