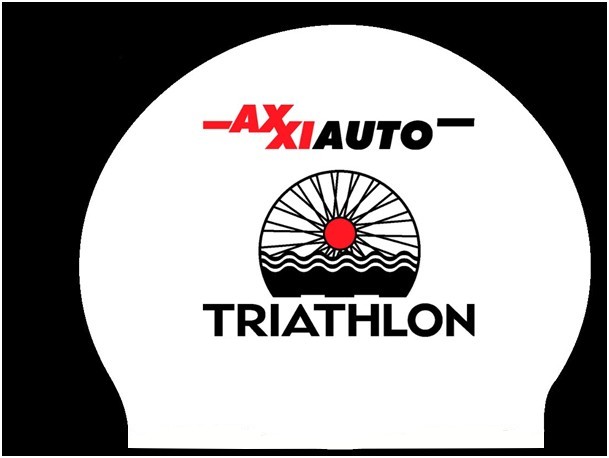 If price is your main priority, if you have a limited budget, a LATEX swim cap is a good choice.
The marking of your logo will be perfect, clearly visible .
However, to keep your latex cap for a long time, it should be rinsed with clear water after use, allowed to dry, and then treated with talcum powder .